L'escale
Street Show - 30 minutes
A poetic and universal story
"L'escale" is a circus tale: the wordless story of an encounter on an imaginary island with a spectator.
In a poetic universe that grows as the story unfolds, this tale speaks of traveling, sharing and leaving.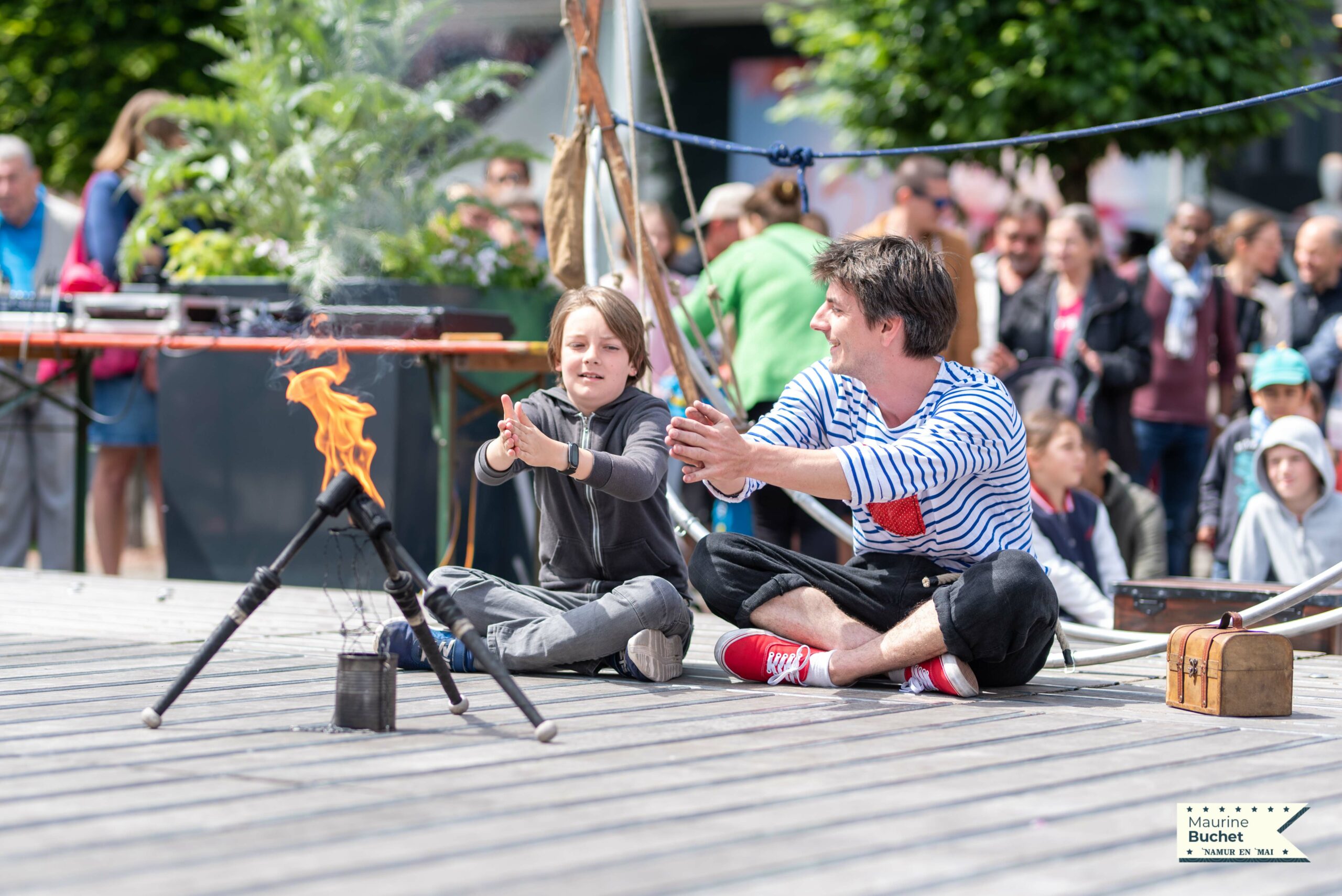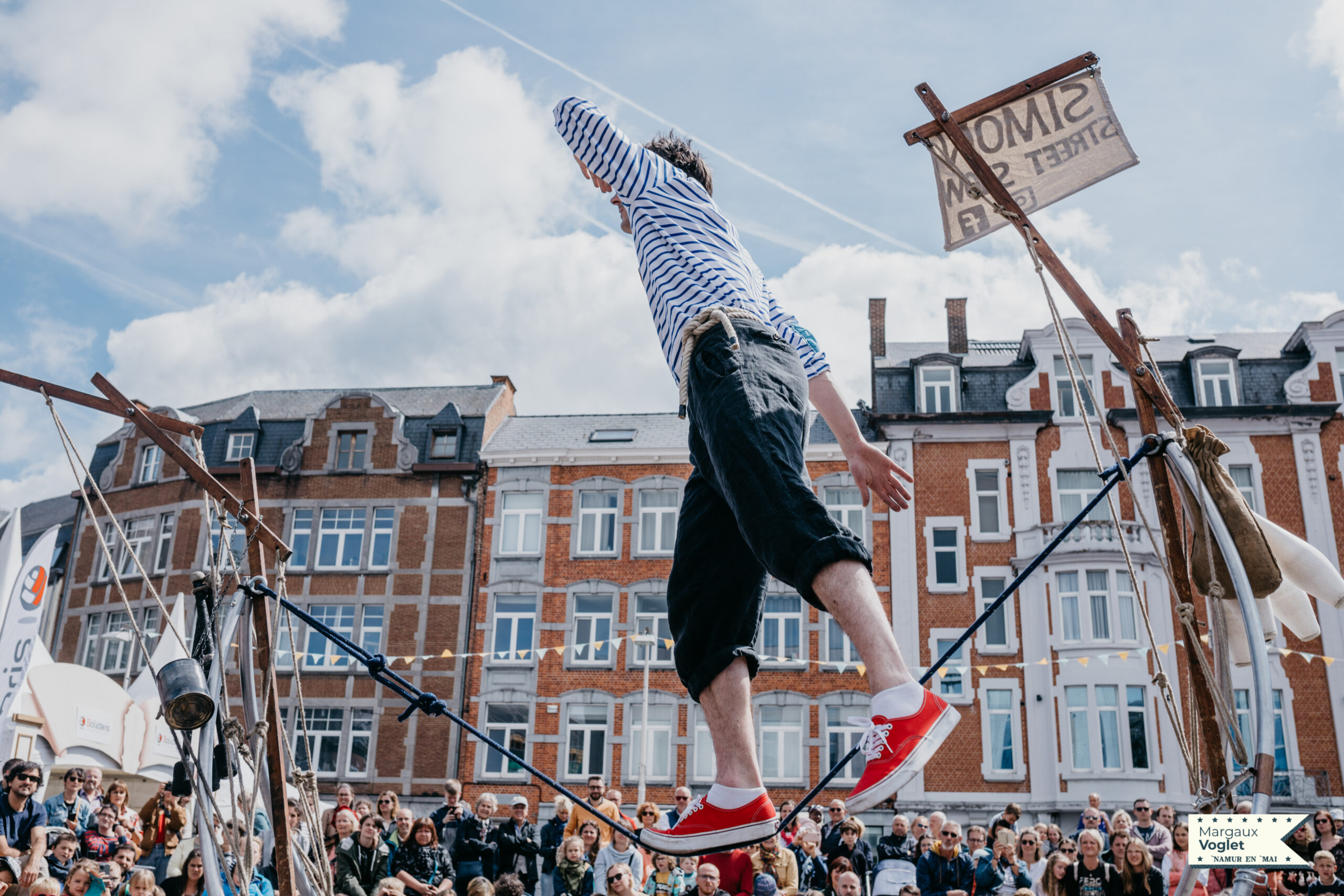 An unusual journey
A soft juggling and a slack rope, mounted on an apparatus designed for the show, join this adventure for your viewing pleasure.
A sweet moment that will touch both young and old.